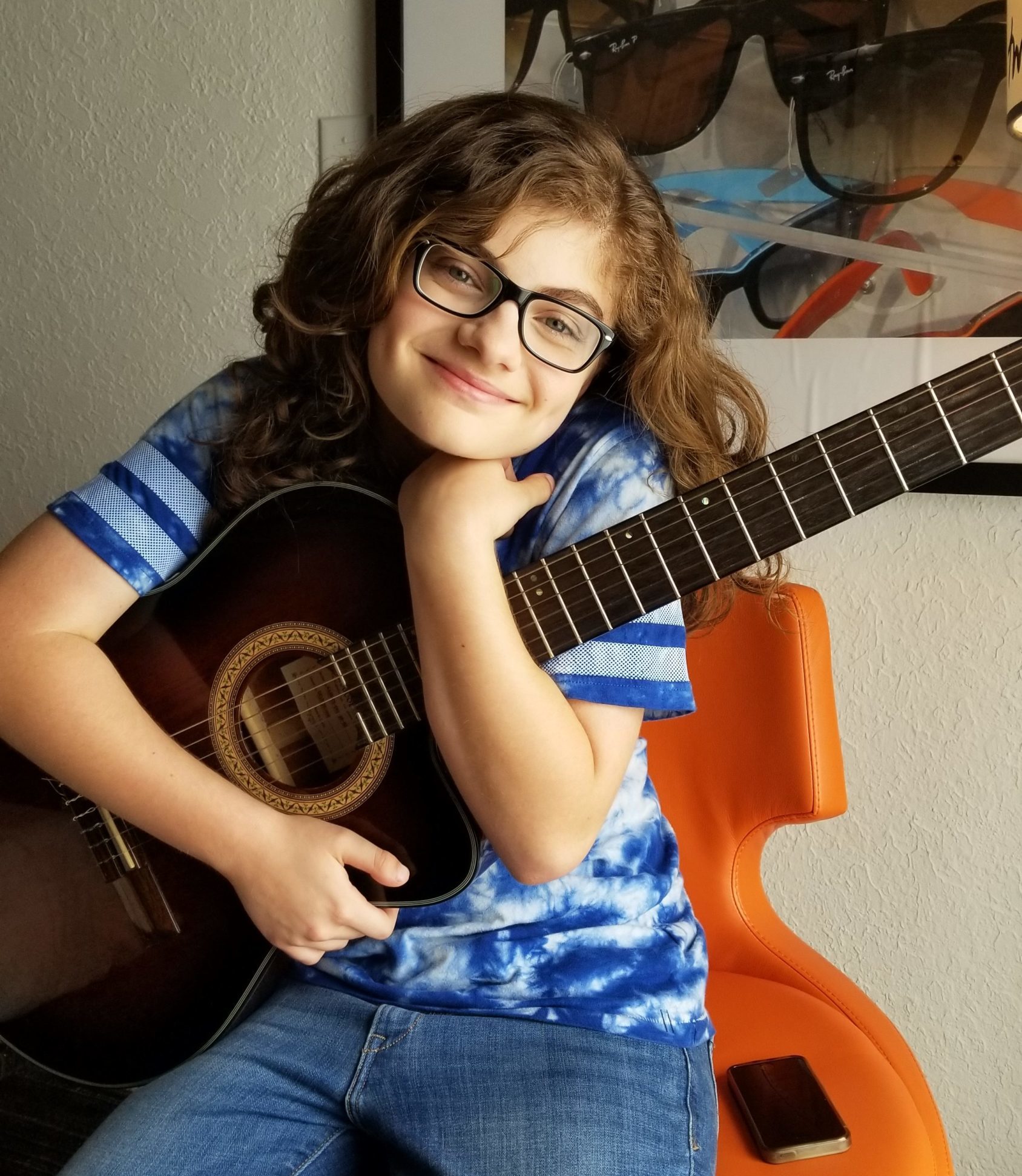 Hi
I'm Sophie!
My name is Sophie. I love to perform! I sing, rap, play guitar, piano and drums. I'm writing my own songs and music now too, which is really fun. I have been interested in music since as long as I can remember. I started out singing in my room, and now all my music equipment takes up the front of my house and I get to sing there with a microphone, lights and everything. When I perform in front of people, it makes me feel so happy because I see people smiling and enjoying themselves. I like watching music videos and that's when I get even more inspired to sing and play instruments. I imagine and dream that one day I will act on my favorite TV shows and do more concerts. Until then, I hope you enjoy my videos and music!
A little history:
Me being silly as I often am! Can't take life too serious sometimes!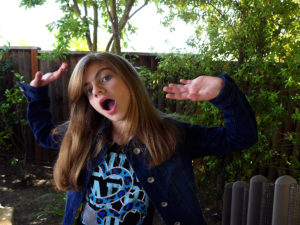 Me with a tooth missing!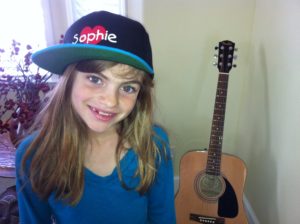 I L O V E Tiramisu!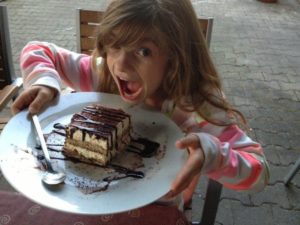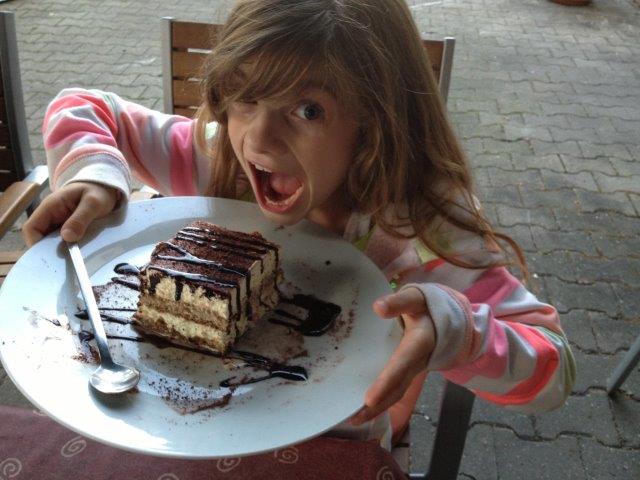 My first public performance: